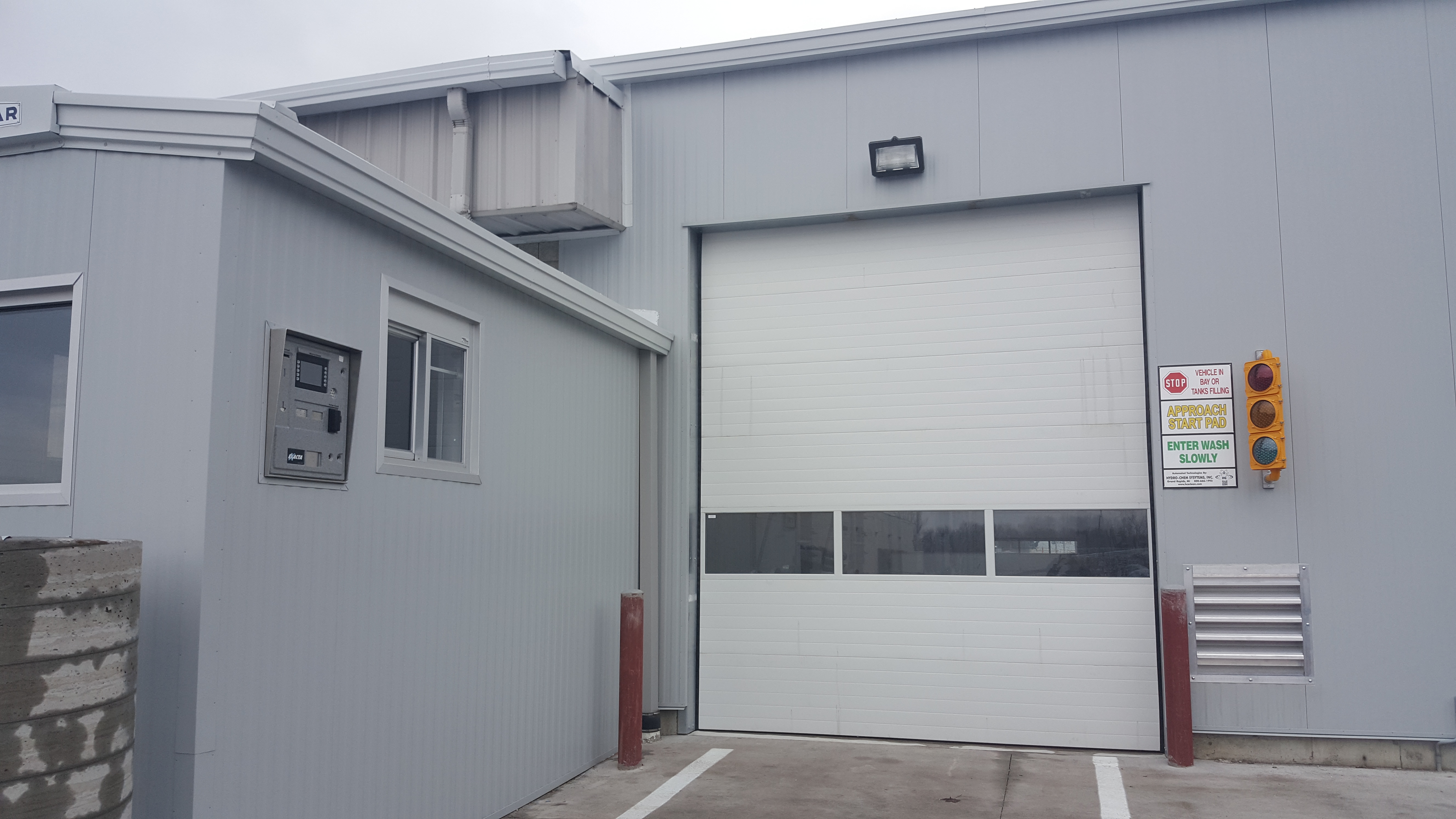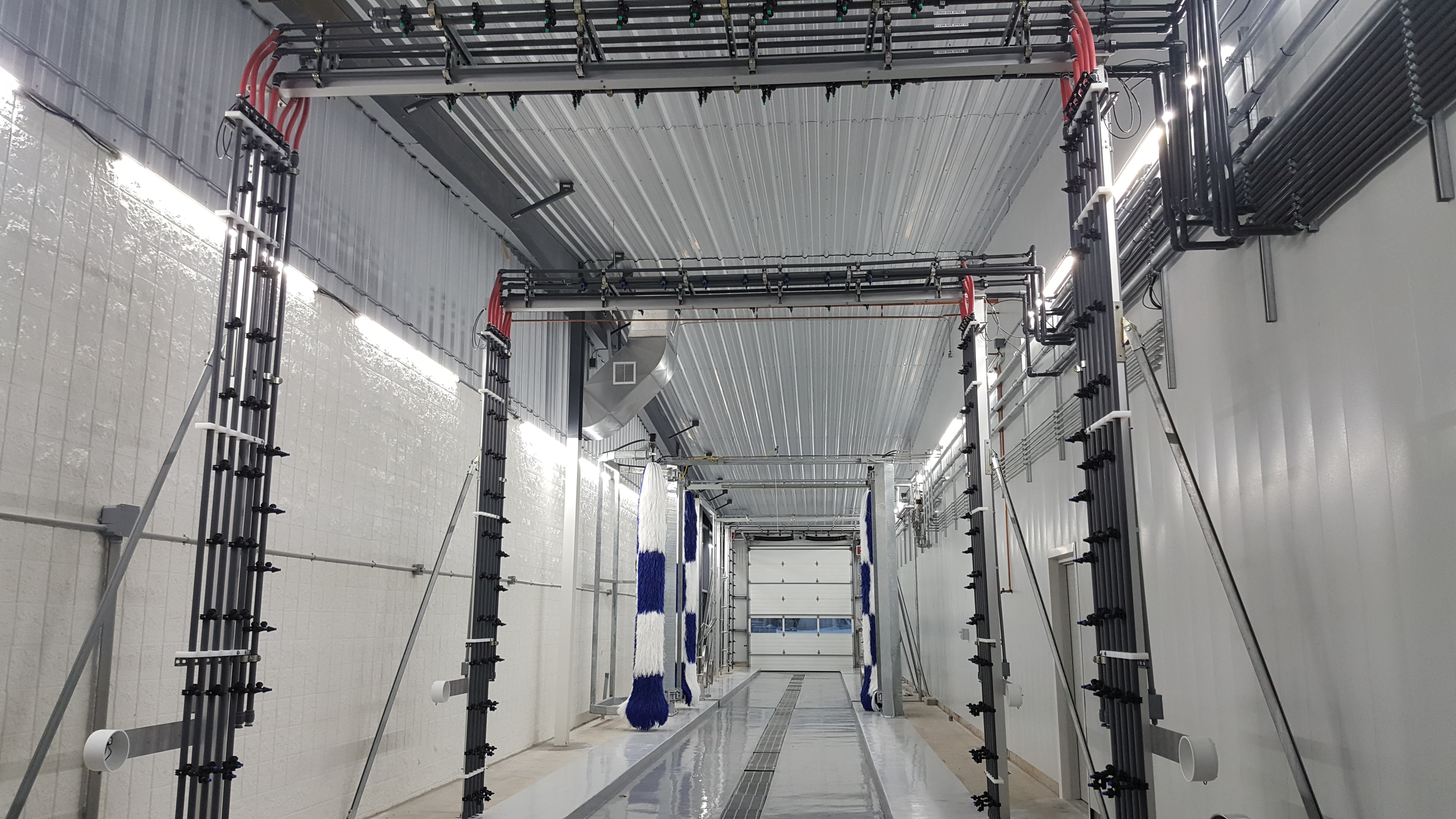 Preferred Auto Wash is a state-of-the-art wash facility with its first location built in Byron Center, MI 2016.  It is the first fleet wash in the United States that is capable of completely cleaning and accommodating virtually every type and configuration of vehicle, 24 hours per day without needing anyone present to operate the wash.  In order to do so, Preferred built a custom software package capable of handling all variations of vehicle washes and options necessary to get large equipment absolutely perfectly clean.
To get more information or to set up your account please call Matt at (616) 878-7154 or email MattM@PreferredAutoWash.com.
Wash Options
Polished Soap: Safe for use on high polished aluminum tanks and Durabright wheels. Soap contains no hydrofluoric acid.
Heavy Duty Soap: Strong soap for use on vehicles that are in extra dirty environments and don't have polished tanks.
Economy Soap: Least aggressive soap for use on smaller vehicles such as pickup trucks, sprinter vans, or trucks that are washed at least once per week.
Additional Options
Wax
Undercarriage Sanitizer
Full Vehicle Sanitizer
Milk Remover/Delimer
Vehicle Types/Wash Types
Towing Vehicle
daycab
sleeper
dump truck
small wrecker
large wrecker
pickup/dually/van
bus/motorcoach
utility/service truck
straight truck (under 30')
extended straight truck (30'+)
straight truck tanker


Trailers
dryvan/reefer
dryvan/reefer with wings/conestoga/curtainside
flatbed/stepdeck (w/o sides)
flatbed w/ sides or equipment
2 axle flowboy/grain trailer/tanker
3-5 axle flowboy/grain trailer/tanker
6-8 axle flowboy/grain trailer/tanker
2 axle milk tanker
3-5 axle milk tanker
6-8 axle milk tanker
b-train conestoga/smooth gravel train/8 axle dump trailer
gravel train/b-train bulkmatic
b-train no sides
b-train w/ side kit
lead dump trailer
small trailer