get your wash without the wait

pricing & plans
Stop paying your drivers to wait in line for hours to get washed.  Save money today when you sign up for one of our many payment plans.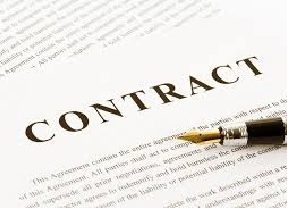 lease/rental wash program
For companies with lease or rental vehicles a wash program only makes sense. Preferred will work with you to build a custom wash program that lines up with your rental or lease wash contracts and delivers stress free income.